Helen joined Guardian Partners in 2007 and has been a Director of the firm since 2010. Helen is a Fellow of the Institute of Public Accountants, Registered Tax Agent and Justice of the Peace, is Xero Certified and holds a Graduate Certificate in Accounting from the University of New England.
Specialising in Accounting and Taxation including corporate, trust, partnership and individual tax, financial accounting and tax effective structuring.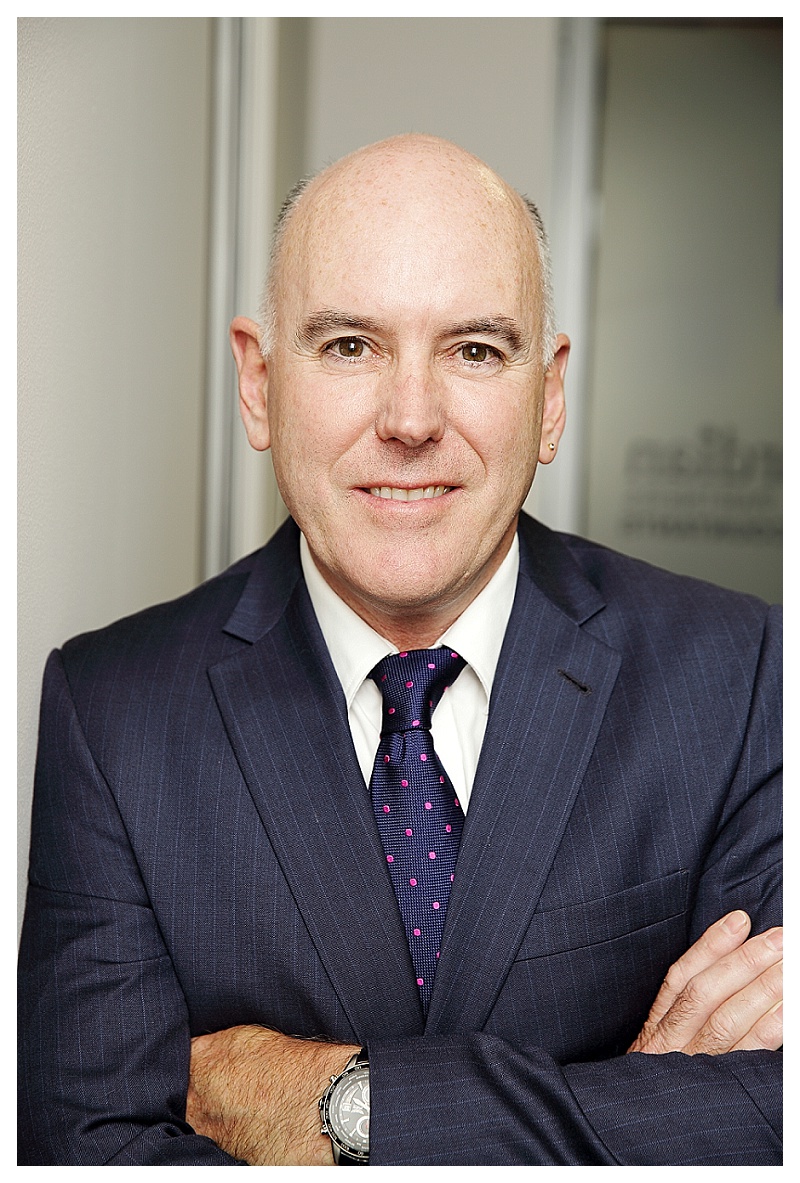 Dr David Hansen BEc(Hons), PhD (Bus Admin), MIPA,CTA
I started my early working career as a radiographer in hospitals and private practice before returning to university and doing my Accounting degree. I excelled at university and was asked to do an honours degree while lecturing in Accounting and Auditing at the University.
After successfully completing my bachelor degree and CPA qualifications, I joined a radiology practice as their Business Manager that was subsequently taken over by a public company. While working, I continued my studies extending on my honours thesis with a PhD. After a number of years in corporate business, I began my own private tax services firm.
As a founding director of Guardian Partners, I have specialised in the burgeoning field of Superannuation. I concentrate on working with clients who want to take control of their future and lay a solid financial base for their retirement. After their retirement, I continue to work with clients establishing estate plans and working on succession plans for them and their family members.
Testimonials
Andrew & Phillip Denton. Hillscorp Developments Pty Ltd
Group Financial Controller. Pomery Group